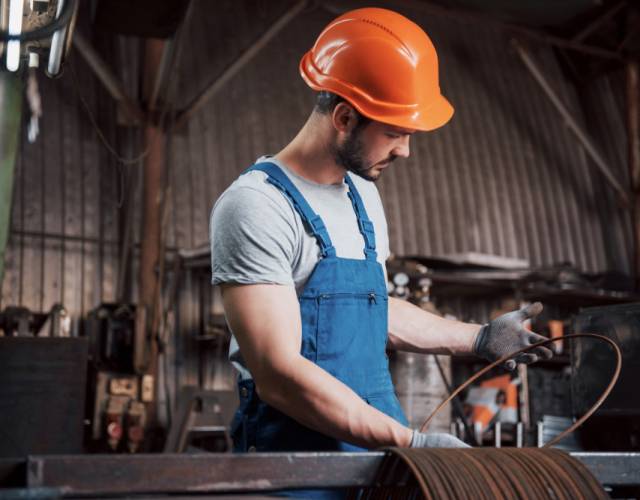 our Services
dedication and proficiency
TPS stands out as a pioneering company in its field because of the comprehensive range of customer services we offer to our clients. It's evident that we're committed to providing a seamless and efficient experience when you engage with us.
Our approach encompasses the entire scope of the project, from initiation to completion, ensuring that every aspect of the process runs smoothly and seamlessly.
Comprehensive & Unique
Our Set Of services
Design
We understand that every space is unique and has its own specific needs. That's why we provide top-notch design services that are customized to meet the specific requirements of your space.
We work closely with you to ensure that every detail is considered and that you are fully satisfied with the final results.
Project management
Effective project management is critical to ensuring successful outcomes. That's why, as part of our commitment to exceptional customer service, we assign a dedicated project manager to oversee your project from initiation to completion. Our skilled project managers ensure that your project runs like clockwork, providing you with a seamless, hassle-free experience that you can rely on from start to finish
Installation
At Triangle Power Solutions, we have a team of professionals that carry out the installation of your preferred lighting or automation system to ensure optimal performance. Our installation teams are equipped with advanced tools and technologies, enabling them to implement even the most complex lighting and automation systems with precision and skill.
Testing & Commissioning
We offer high-quality testing and commissioning services for lighting and automation systems. Our team of experts conducts thorough testing to verify the performance of your systems, detecting and preventing potential risks to ensure optimal workflow. With our quality-oriented solutions, you can rest assured that your systems are reliable, efficient, and fully optimized for peak performance.
After Sales Support
We understand the importance of after-sales support and are committed to providing our customers with the highest level of technical assistance. Our experienced technicians are always available to offer support in case of system failures, either by remote assistance or by scheduling visits to your site. Our priority is to ensure your systems are always functioning optimally.
Annual Maintenance Contract
Our annual maintenance contracts go beyond just repairs and upkeep to ensure your system operates as designed with maximum efficiency. Our comprehensive AMC packages offer a wide range of other services, ensuring that your lighting and automation systems remain fully optimized and perform with the highest level of reliability and longevity over time.
Callouts
At Triangle Power Solutions, we understand that any software or equipment failure can cause disruptions or setbacks to your operations. That's why we offer quick and efficient callout services, providing access to our field service engineers who have years of experience and expertise in resolving any issues that may arise. With our callout services, you are guaranteed instant and reliable assistance to ensure that your systems operate smoothly, reducing any downtime to a minimum.